When:
Spring Shearing Tours are offered in April on select Saturdays and Sundays at 11 A.M., 1 P.M., and 3 P.M.
Reservations are required. Tickets are only available online and may be purchased here
Please call us at (908) 876- 3200 for any inquiries.
What to Expect:
Tours are about 1-1.5 hours. You will begin the visit at our Sheep Shoppe, where your guide will escort you into our Viewing Gallery. The guide will introduce you to the farm via specially made movies that describe milking, cheese making and shearing. Through glass windows, you can take a look into our state-of the-art barn with automatic feeding belts, our ewenique rotary milking parlor, and you may even get a glimpse of our cheese maker in action! Next, we will taste a few of our famous cave aged cheeses. We will then bring you to our ewe barn where you will learn how to shear a sheep and lend us a hand. This is a fun, educational experience for the whole family! Finish your tour in the Sheep Shoppe, where you will certainly want to nibble cheeses made right here at our farm. Browse the Shoppe at your leisure; we carry a wide selection of gourmet goodies and gifts. You are welcome to bring a picnic setup and even wine to enjoy on our porch. At times, the cheesemaker may need to certify that your wine pairs well with your selection! Please note that tours are weather permitting!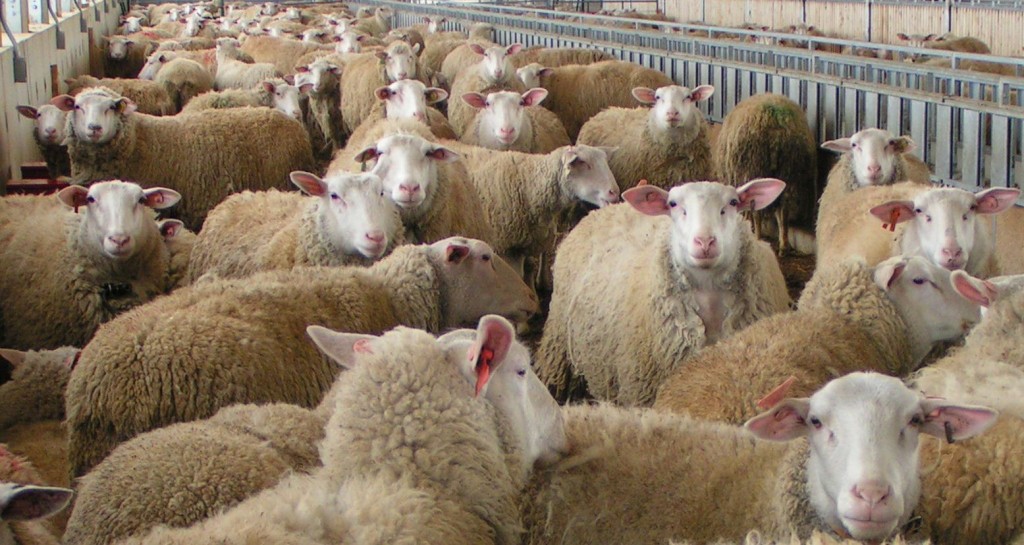 Directions:

Click here for directions from your location