Valley Shepherd's Eran Wajswol has blasted out the side of a North Jersey hilltop with dynamite in his quest to make the ultimate cave-aged cheese. So how hard can it be to bring a steady milk supply into the Reading Terminal Market, where he plans to begin making cheese this summer?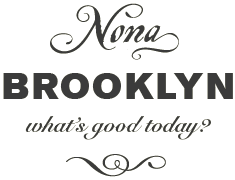 The Long Valley, New Jersey-based creamery is unique because, as HPS writes, "The creamery is entirely vertically integrated, meaning that they're 100% in control of every factor of production, from the grass the animals graze on to the layout of the storefront." No weird chemicals to make the animals produce more milk, no middleman to add to the price, no long commute from farm to table. They even have their own cave for aging.

Eran Wajswol and his wife, Debra Van Sickle, who own the Valley Shepherd Creamery in Long Valley, saw something like a stampede when they inaugurated the Autumn Leaves Artisan Cheese and Foods Festival three years ago.

Valley Shepard Creamery Goes Green by Pulling Cheese on Bike Trailer. The Seventh Avenue farm-owned-and-operated cheese shop ditched its van and now drives a bike with a trailer attached to local farmer's markets to help cut costs.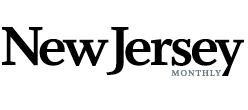 Think a trip to Valley Shepherd Creamery is all about the sheep? Bah! This time of year, it's all about the cheese. Located on 120 acres in Long Valley, the old-fashioned creamery hosts the Autumn Leaves Artisan Cheese Festival on October 2, rain or shine.